---
---
Kids learn fundamentals of fashion design, and then sketch the unique ideas they envision.
---
---
---
We teach the basics of hand-sewing, from threading a needle to stitching and using patterns.
---
---
---
Students utilize their new sewing skills to embellish their pieces with ribbon, buttons, appliques, and more!
---
---
---
For the finale our young designers display their creations in a real fashion show for family and friends.
---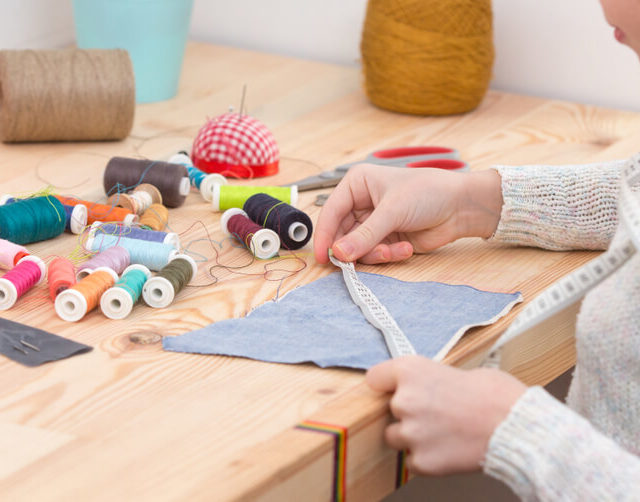 ---
There's a tremendous feeling of confidence when a child wears a garment that he or she designed and made themselves.
---