---
---
We bring high-quality cameras for the children to use, and teach them how to use them effectively.
---
---
---
Our young photographers learn fundamental composition principles like "rule of thirds" and "leading lines" to best compose their pictures.
---
---
---
Kids go outside and take as many pictures as they want, utilizing the specific techniques they learned that day.
---
---
---
We conclude with a gallery to show off their favorite artistic images to friends and family.
---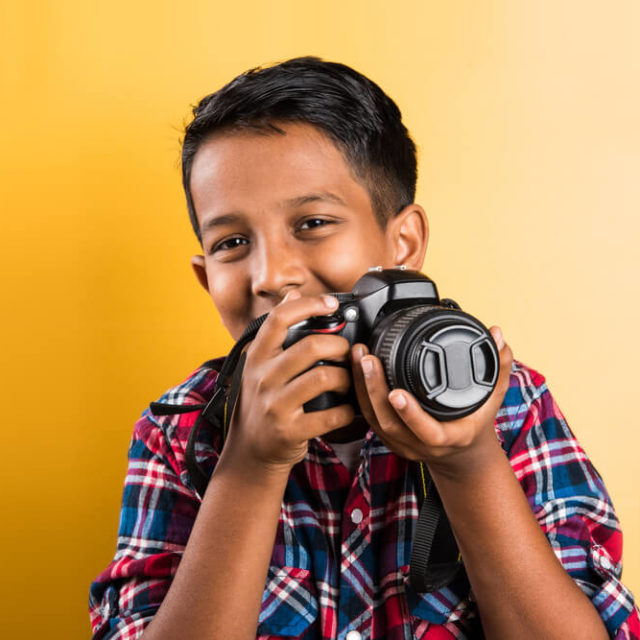 ---
Children in today's world are bombarded with imagery. When they take a turn behind the lens, they become active in that experience, as opposed to passively receiving.
---