You want your child to have the best possible start in life – we do too! Our exciting and fun programs are focused on Science, Technology, Engineering Art and Math and are designed to help our students achieve their very best.
---
---
Next Gen approach is all about the EXPERIENCE  of learning and the OUTCOME. We design our classes to offer a rich, deep, and meaningful adventure. We make it count!

Your child's project is theirs to keep! We know how important this is to them! It represents their hard work and the new knowledge they gained, and they will be brimming with pride when they show you  what they were able to create!

Our curriculums develop "brain power" skills that go well beyond the classroom! By using our one-of-a kind methods, we give students the tools to gain real-life understanding and experience.
---
---
"The students are having fun but at the same time learning (shhh… don't tell them). They are creating  something of substance that they can be proud that they did it all themselves!!"  (K. Kuzio)
---

---
---
---
"My child was able to work on his patience and concentration skills while doing something he really enjoys. I am very thankful for that."
B. ZHAO
---
---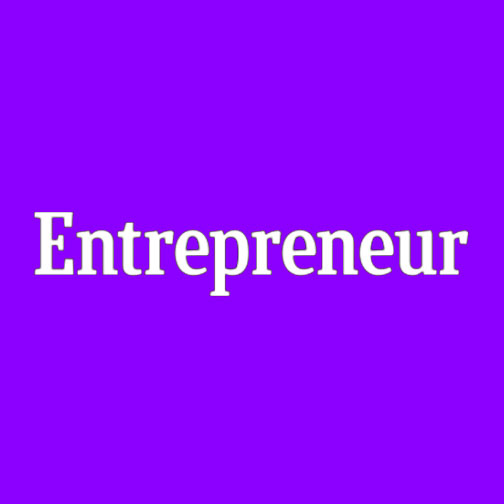 ---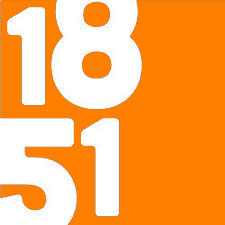 ---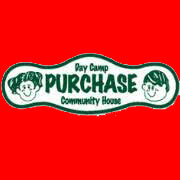 ---
---
---
391 Grand Ave, Englewood NJ 07631

+1 201 568 2289
---
---
---
391 Grand Ave, Englewood NJ 07631

+1 201 568 2289 (112)
---
---
---
391 Grand Ave, Englewood NJ 07631

+1 201 568 2289 (115)
---